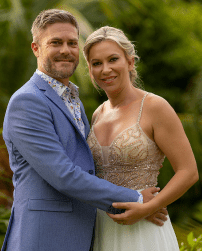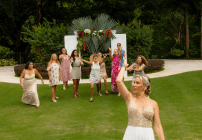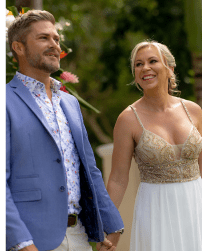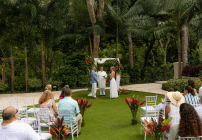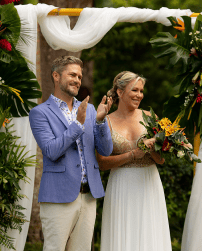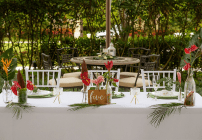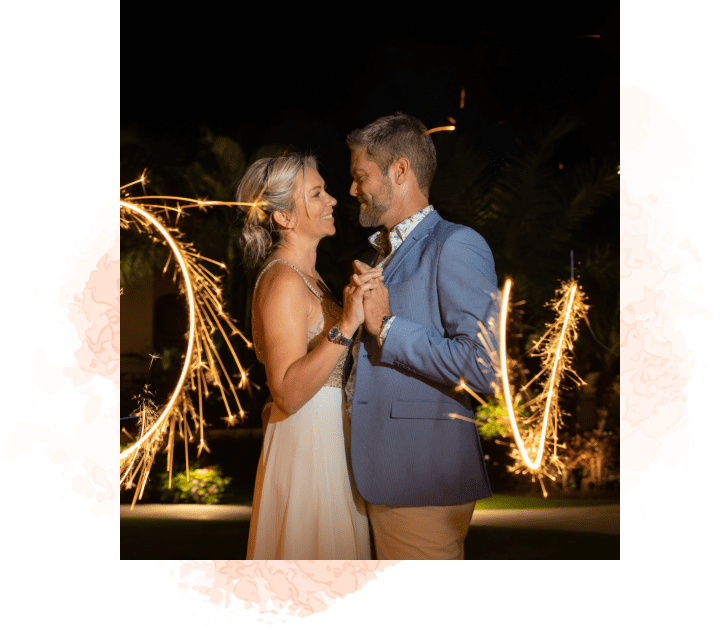 Exclusive Weddings
Make your wedding an unforgettable experience. Create an event to remember forever with your heavenly union at the exclusive Villa Firenze.
Tropical flora & fauna, wild macaws flying above the infinity pool, classic architecture, and picturesque hideaways all add to a one-of-a-kind destination wedding experience in Costa Rica. Located in the private Eco Golf Estates neighborhood in Los Sueños Resort, the Villa is a short hop from Los Sueños Marina.
Luxurious Spaces
At Villa Firenze, small private weddings and high-end affairs are our specialties. Villa Firenze is a sprawling 9000 sq ft Villa set on almost an acre of private rainforest. It's a pristine location, secluded and highly secure.
Our outdoor clubhouse and perfectly groomed lawn can accommodate a maximum of 100 people and are the perfect scene for your dream wedding. This wonderland in the tropics also boasts a tented venue in the form of a private helipad which can transform into a covered event area. Four luxurious suites which can accommodate up to 12 guests with stunning Italian architecture and world-class amenities all await you.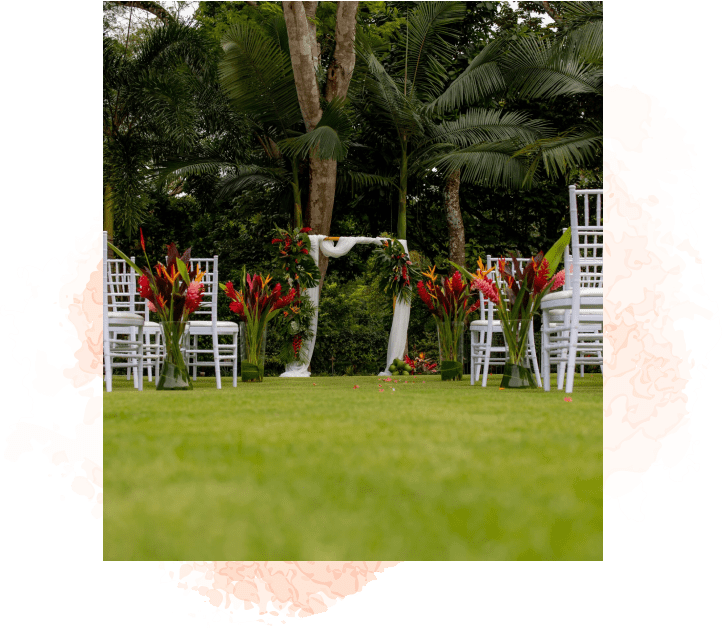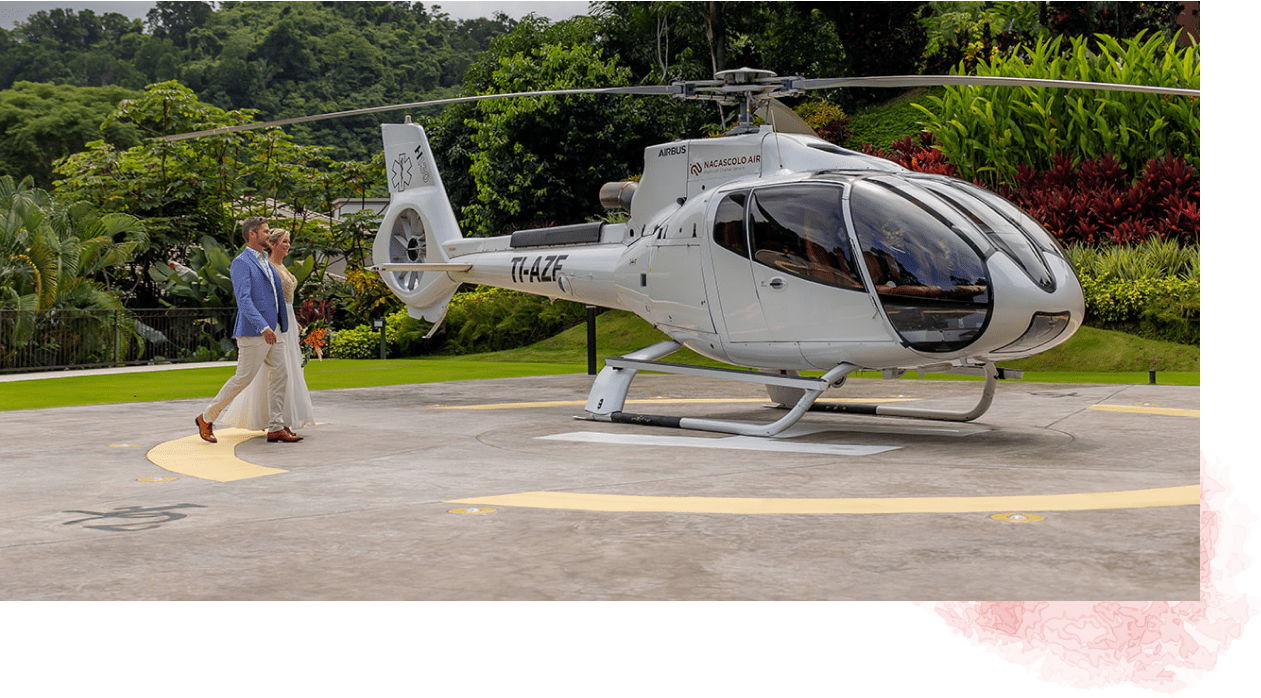 Private Helipad
Villa Firenze is the only Villa with a private helipad in the neighborhood. Your stay package also covers one helicopter transfer to the Villa from the airport. The private helipad ensures absolute privacy and security when you take aerotours to exotic locations in Costa Rica, or when you arrive and leave with your guests. Our Villa boasts all the modern amenities of a five-star hotel, but with the privacy of a home.

Concierge and Wedding Planning Services
Our private concierge service gives you a choice to be as involved in the details of your big day as you prefer. The experienced concierge & staff at Villa Firenze can plan, organize and fulfil the perfect wedding for you. Our managed services cover the most delicate details so you can have a stress-free, destination wedding.

Discover the best private wedding villas in Costa Rica
Get all-inclusive luxury for your stay at Villa Firenze.
Location

Villa Firenze is located in Los Sueños, Puntarenas, which is easy for all your guests to reach with just a short flight from mainland USA. San Jose International Airport is a 90-minute drive, or 18-minute helicopter flight from the Villa.
Staff

Villa Firenze hosts a team of discrete & professional housekeepers, groundsmen, maintenance staff, chef & concierge to ensure your ultimate comfort.
Venue

Villa Firenze hosts a team of discrete & professional housekeepers, groundsmen, maintenance staff, chef & concierge to ensure your ultimate comfort.
Space

Spread across close to an acre of lush Costa Rican land, in addition to the open plan Villa you will find a separate club house building with large outdoor bar, large lawn area with a cozy firepit, grand infinite pool & adjoining helipad area. The grounds offer space for you and your wedding party to find a romantic hidden corner or dance with all your guests at once.
Private Helipad

As the only Villa to book with a private helipad onsite, you are free to arrive & take off in style. No need to worry about getting stuck in traffic with heli-airport transfers available for you and your guests. One heli-airport transfer is included in each reservation, for up to 10 guests.
Concierge

Our experienced concierge coordinates with you from the moment you make your booking. Our bespoke services are competent and discreet so that you can depend on us for everything.
Wedding Planning

We cover everything from wedding-themed decorations to your post-nuptial stays. Our concierge service works with you to plan and organize every detail.
Bespoke Dining

Our private Chef works with you to design your menu & catering. Professional genius transforms your wedding into a culinary treat. All meals, house-beverages and snacks within the Villa are provided for guests staying on the premises.
Security & Privacy

At Villa Firenze we prioritize your safety, security & privacy. Located in the gated community of Los Sueños with a further guarded gate to the Eco Golf Estates community, the Villa is monitored 24/7 by SwissGuard Security. A trusted fleet of private drivers can escort all guests to and from the Villa while the Villa staff keep all travel & event details private.

Destination Wedding in Costa Rica
For every couple, their wedding day is unique. Having a destination wedding in Costa Rica is an unforgettable experience. If you can imagine it, Villa Firenze can help you make it a reality.
Villa Firenze is a private rental property located at the Eco Golf Estates in Los Sueños Resort and Marina on the Central Pacific Coast of Costa Rica. Our secluded location makes us exclusive and ideal for intimate wedding ceremonies. Our concierge can plan and manage all the details for the wedding. Villa Firenze is the safest and most exclusive Villa in Costa Rica – a venue perfect for that dream destination wedding.
Our Villa boasts natural beauty in the form of waterfalls, volcanoes, beaches, and resorts, a stone's throw away. The Villa is steeped in stunning architecture and rustic ambiance and surrounded by untouched Rainforests. You can, of course, take extravagant luxury for granted.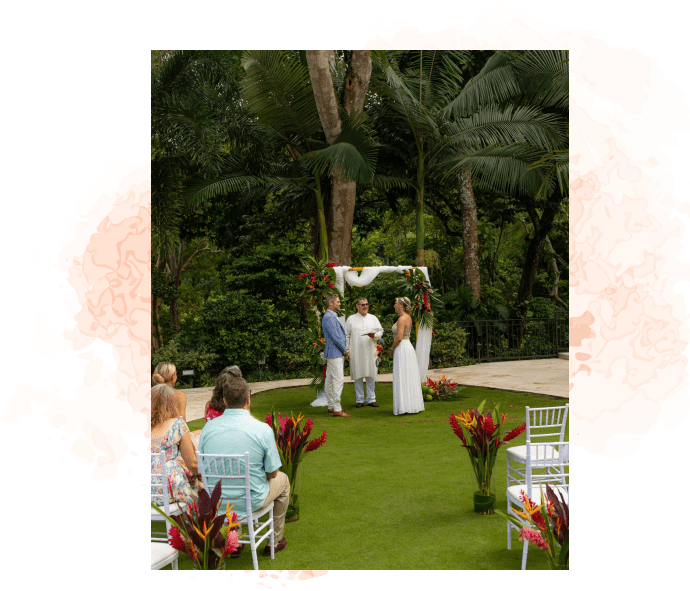 themed weddings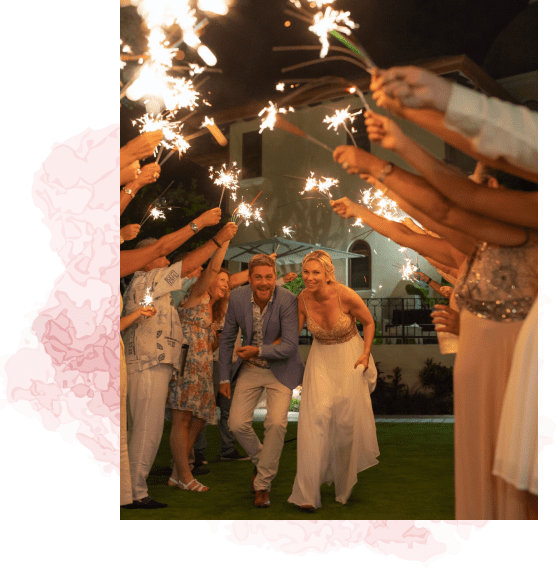 Weddings are clichéd events, but a little bit of repetition is inevitable in an event instituted since time immemorial.    
If you want your wedding to stand out from the scores of whimsical celebrations you've probably seen, selecting a wedding theme is an excellent way to personalize your nuptials. Wedding themes can range from the stayed and austere like classical, fairytale, chic, or tropical to the rare, extravagant, and flashy like retro, bohemians, or camp.      
At Villa Firenze, our experienced concierge and staff help you plan even the most ostentatious theme.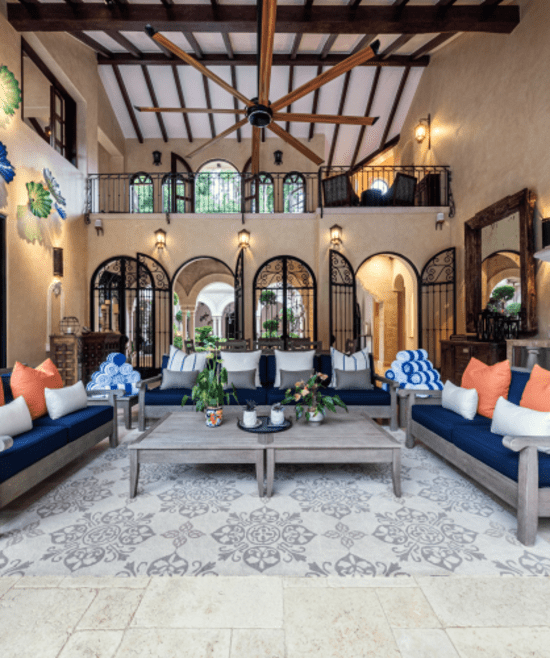 Contact Us For Reservations