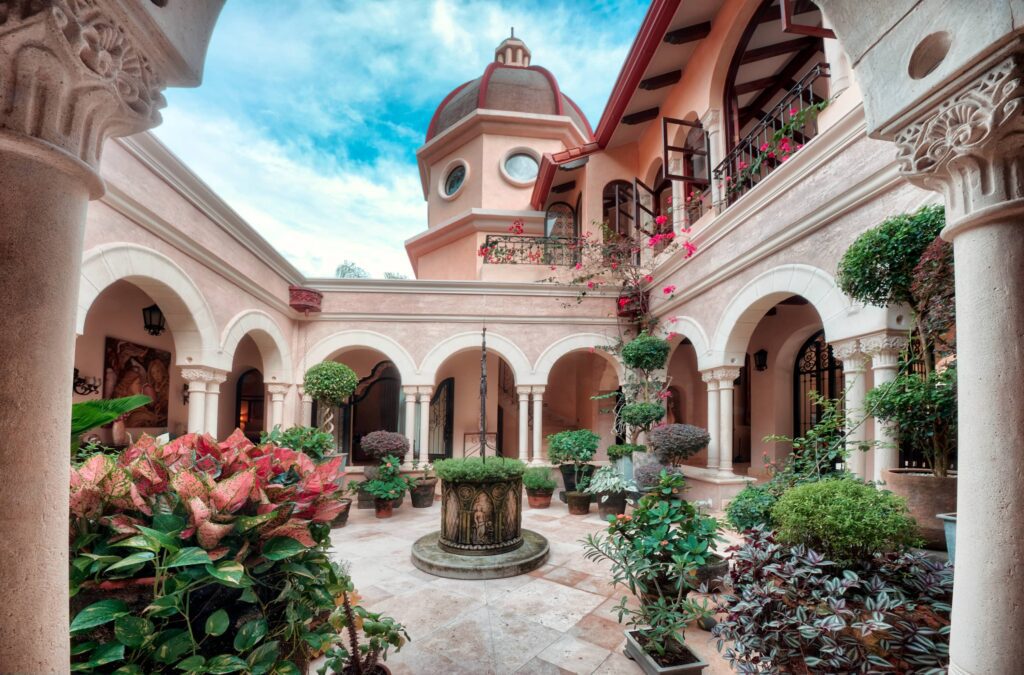 RAISING COMFORT TO THE HIGHEST LEVEL
The History
Inspired by the dome of Florence's 14th century Cathedral of Santa Maria del Fiore, Villa Firenze offers 9,500 square feet of elegance and sophistication. Originally built in 2007, then remodeled in 2016, the Owners & designers spared nothing, importing elite fabrics, stones & artwork from around the globe.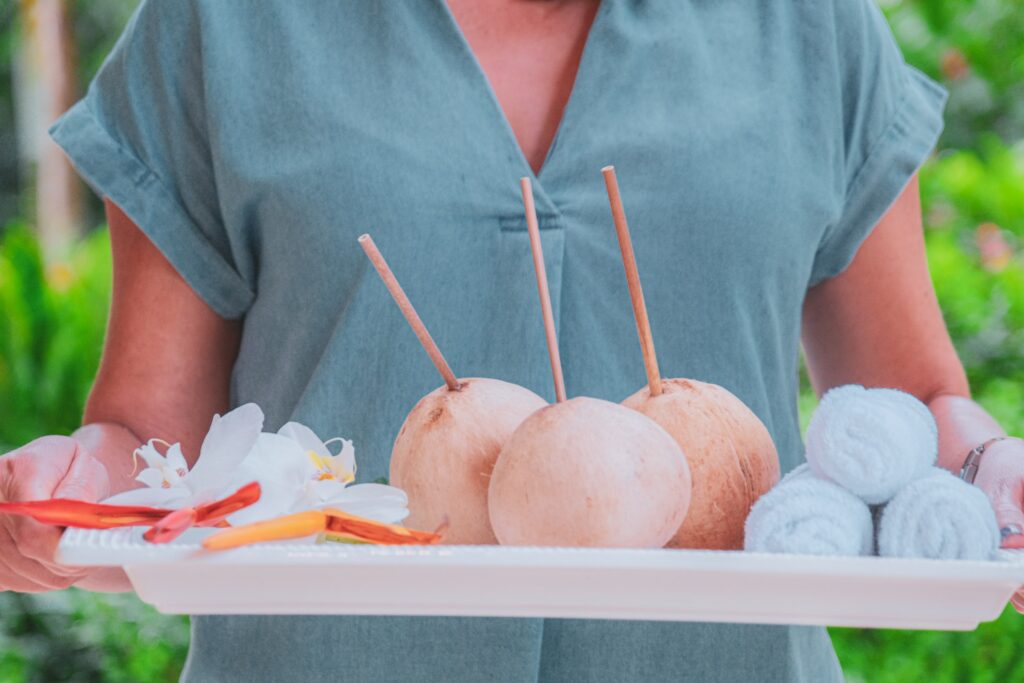 RAISING COMFORT TO THE HIGHEST LEVEL
The Experience
The moment you step though the grand Villa Firenze entrance hall, you will experience nothing but stress free, exquisite, luxury. Costa Rica offers a plethora of nature as a backdrop to the villa experience. The chorus of birdsongs & bright colors of the tropical flora & fauna greets guests as they enter the property. The accommodation is designed to be a private escape for all guests. Each room decorated with a complimentary mixture of art from renowned Costa Rican artists and classic European decorations. More recent additions of modern luxuries include the Club House building, hosting an large outdoor bar area, golf simulator & full bathroom, the Club House is a fun place for some R&R. The concierge, chef, housekeeping & high speed internet, designer soft furnishings & sumptuous toiletries all add to the overall sensation of luxury leisure.
RAISING COMFORT TO THE HIGHEST LEVEL
Accommodations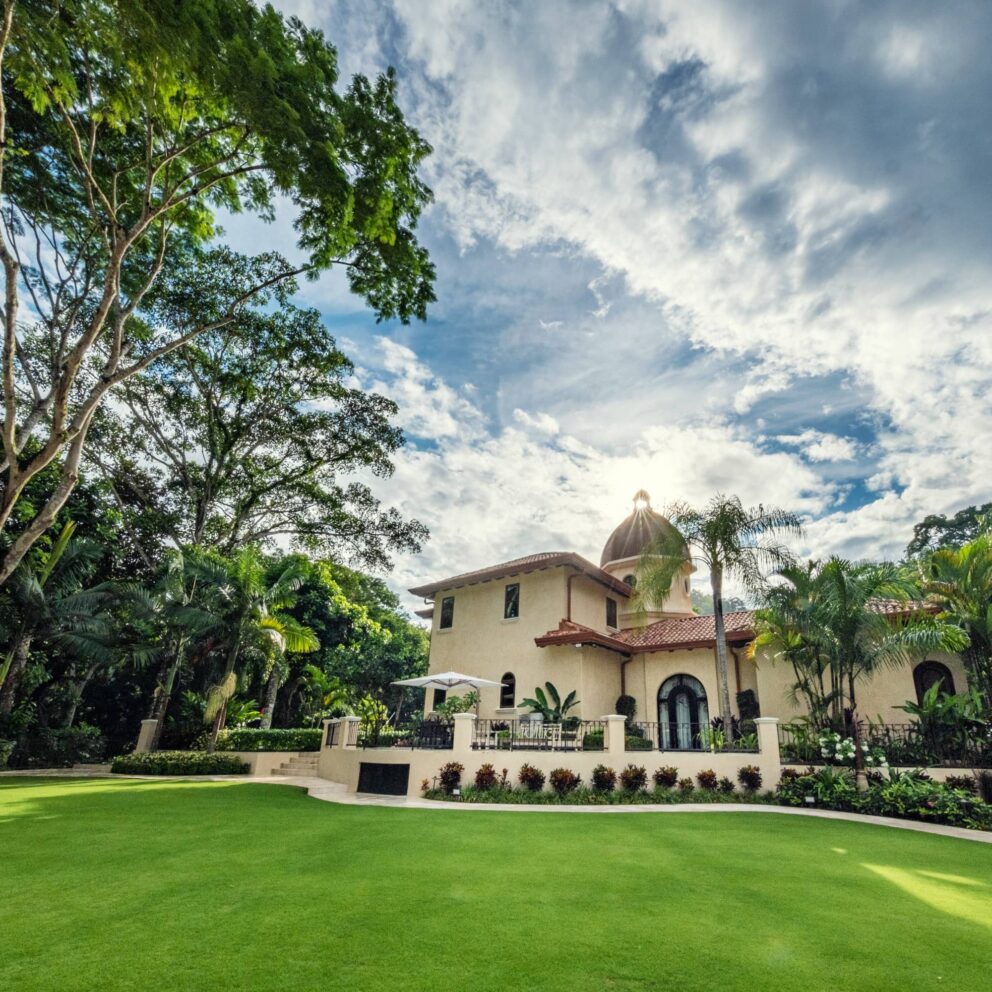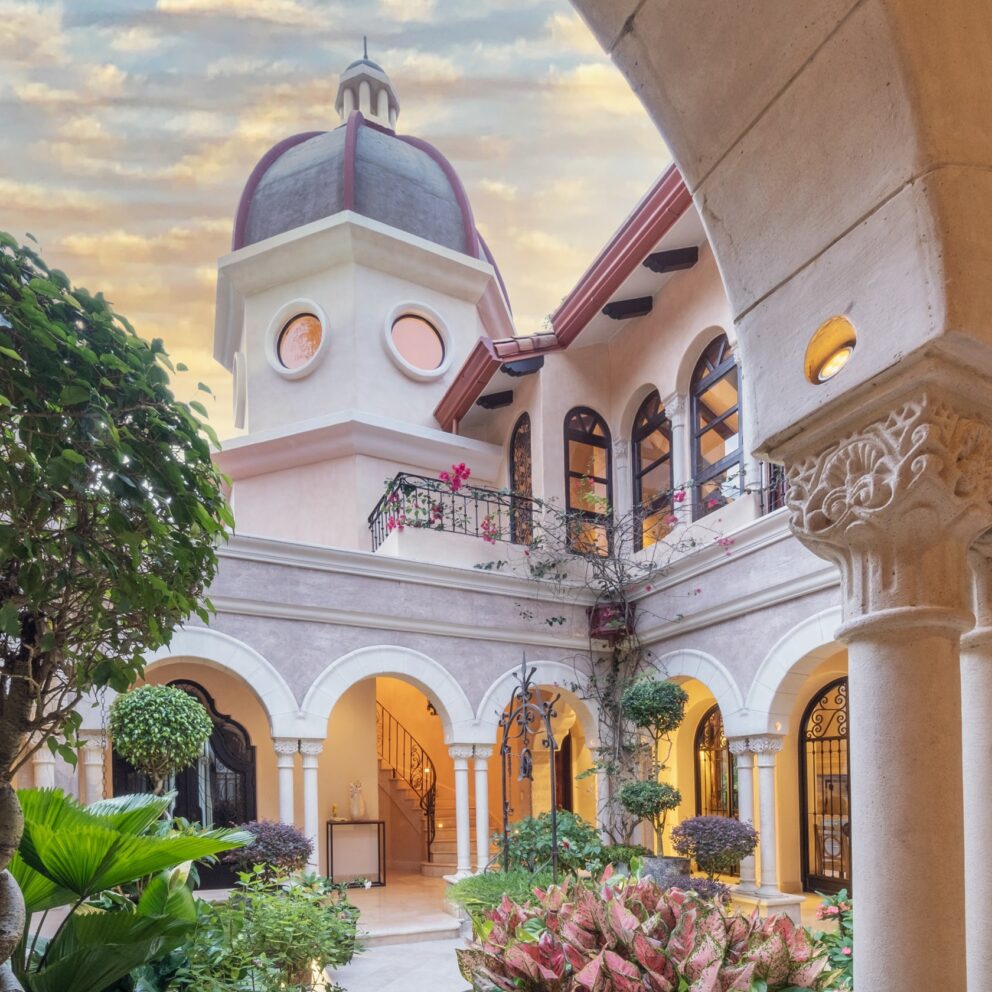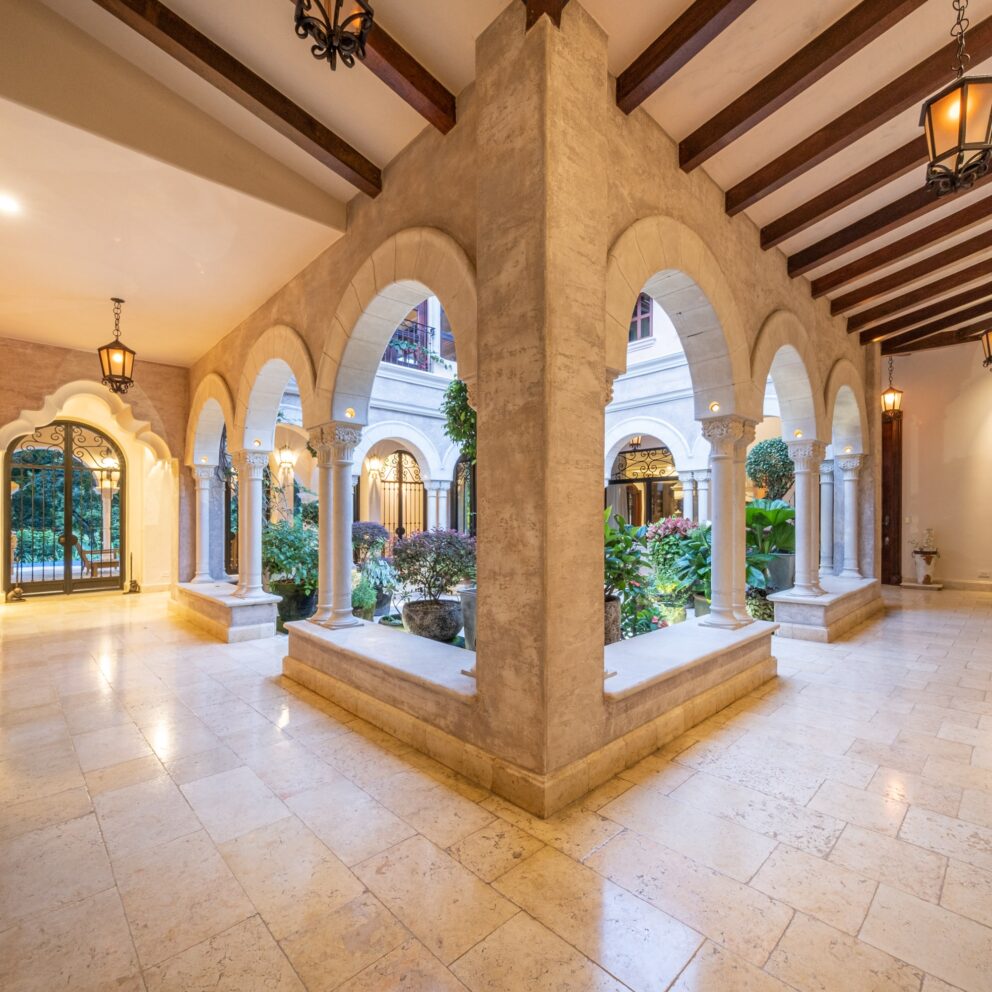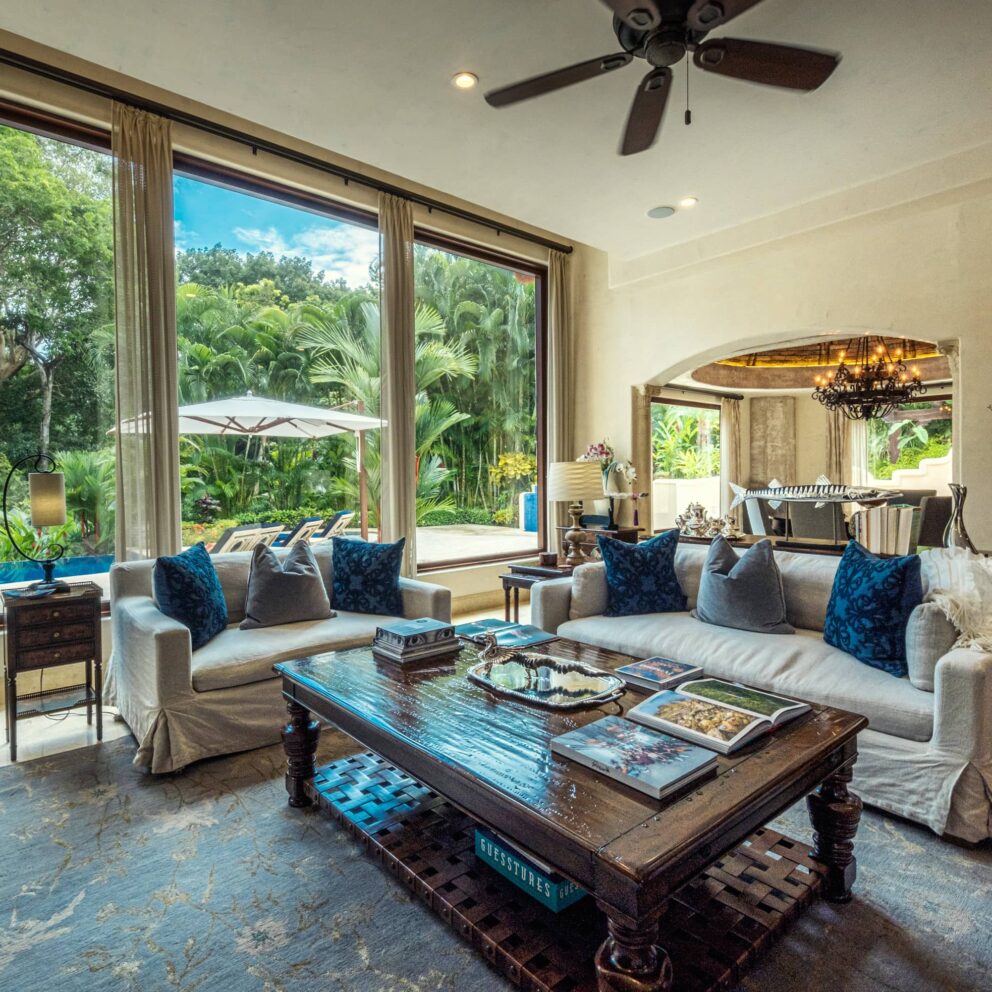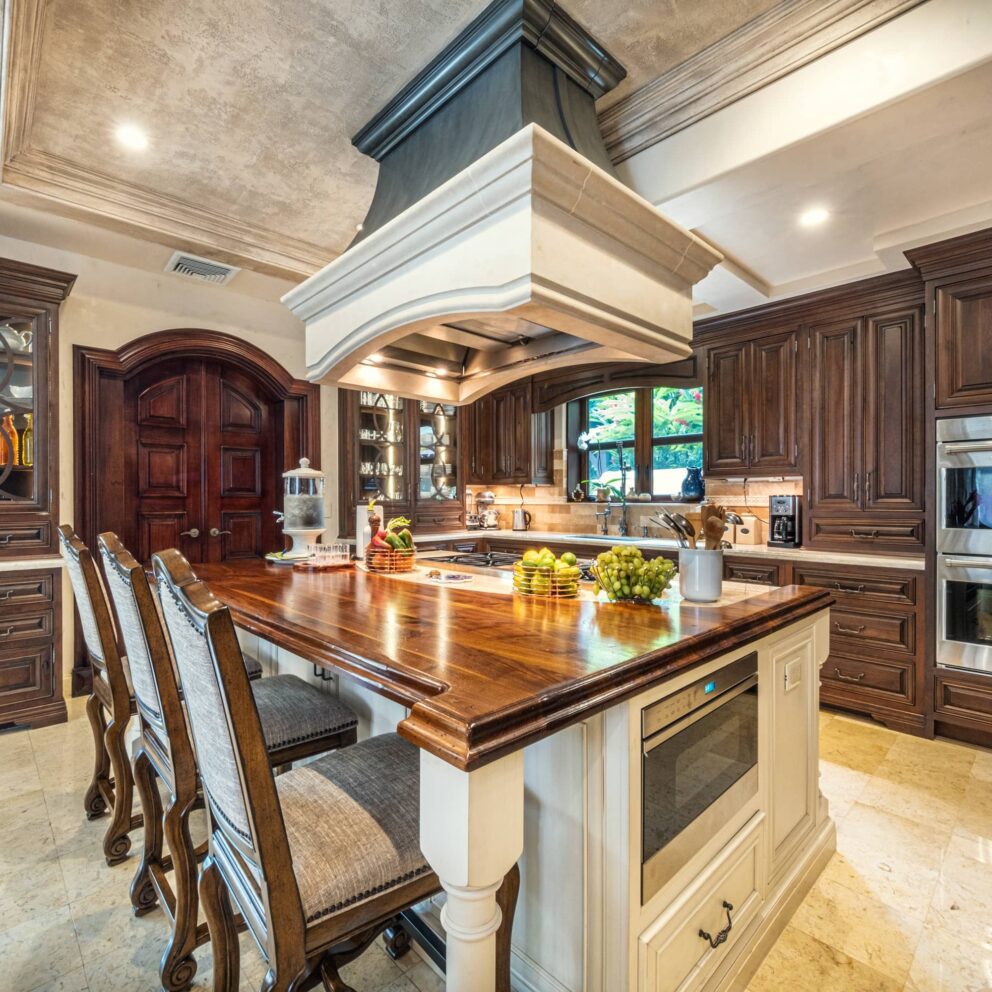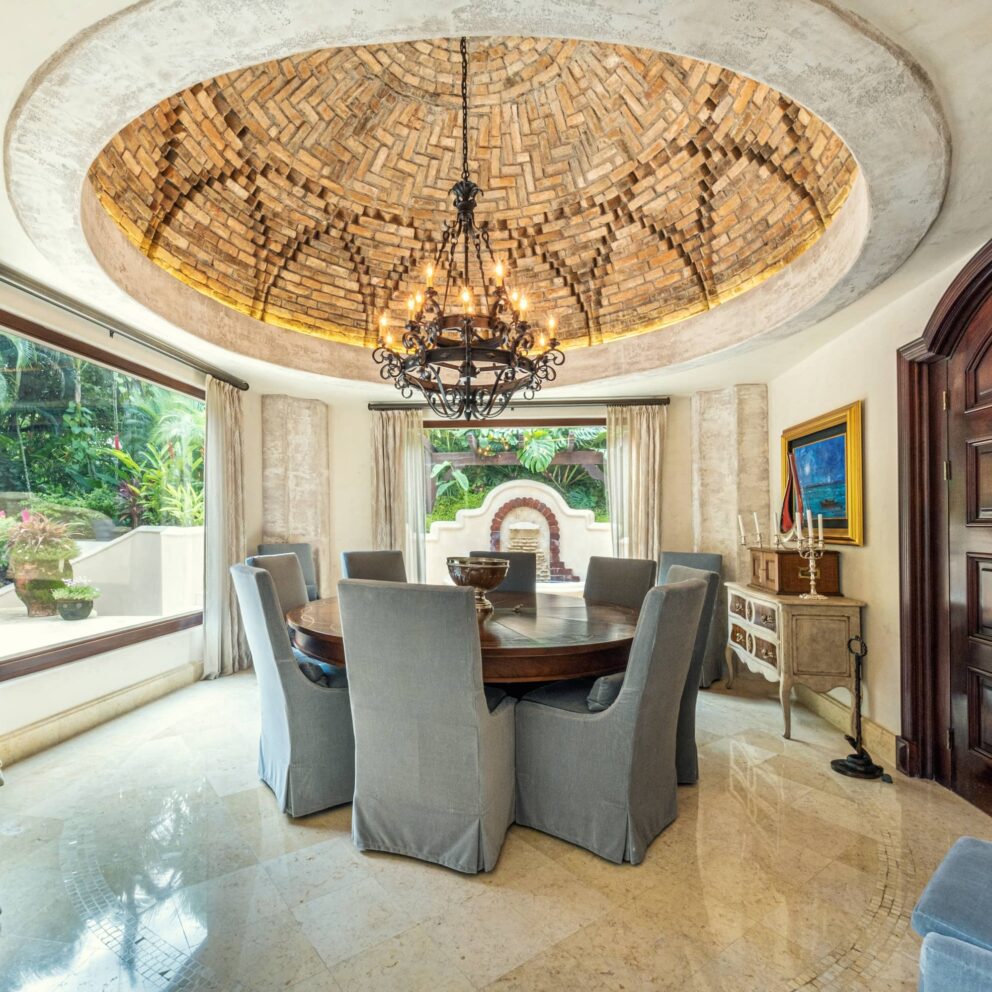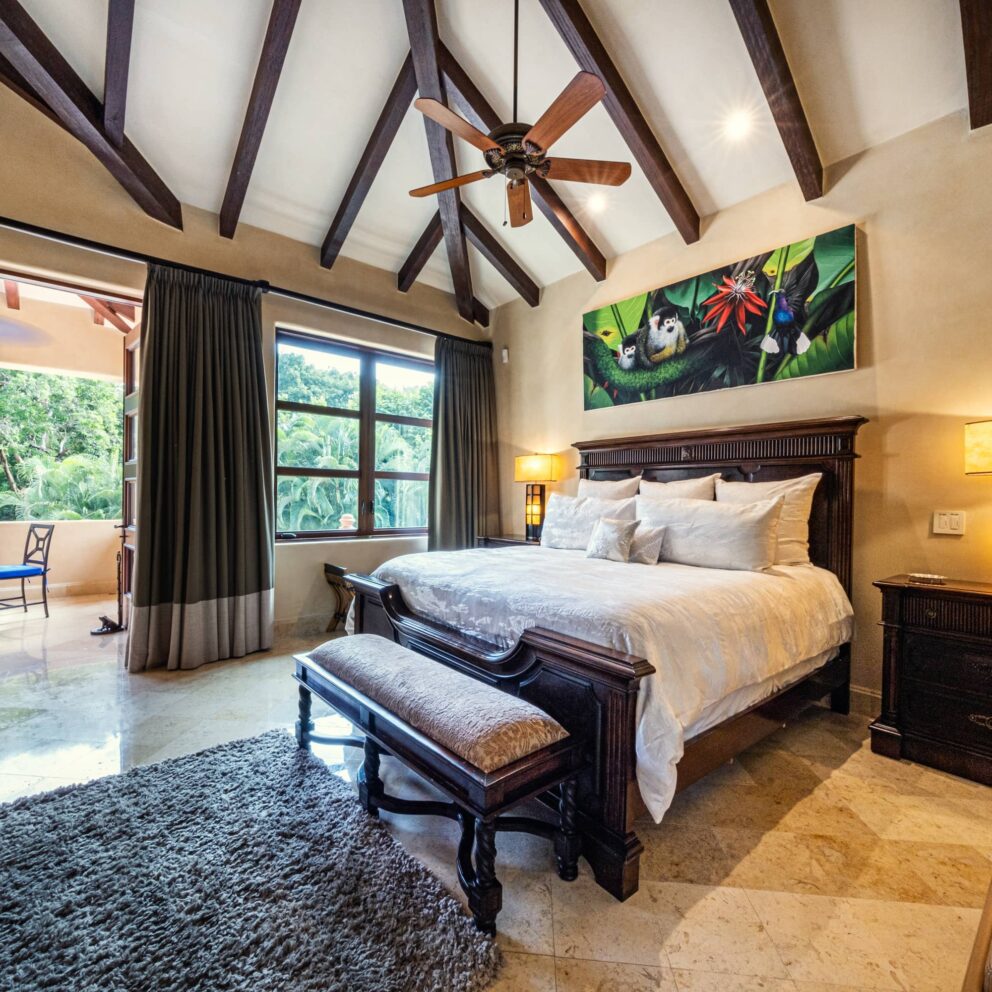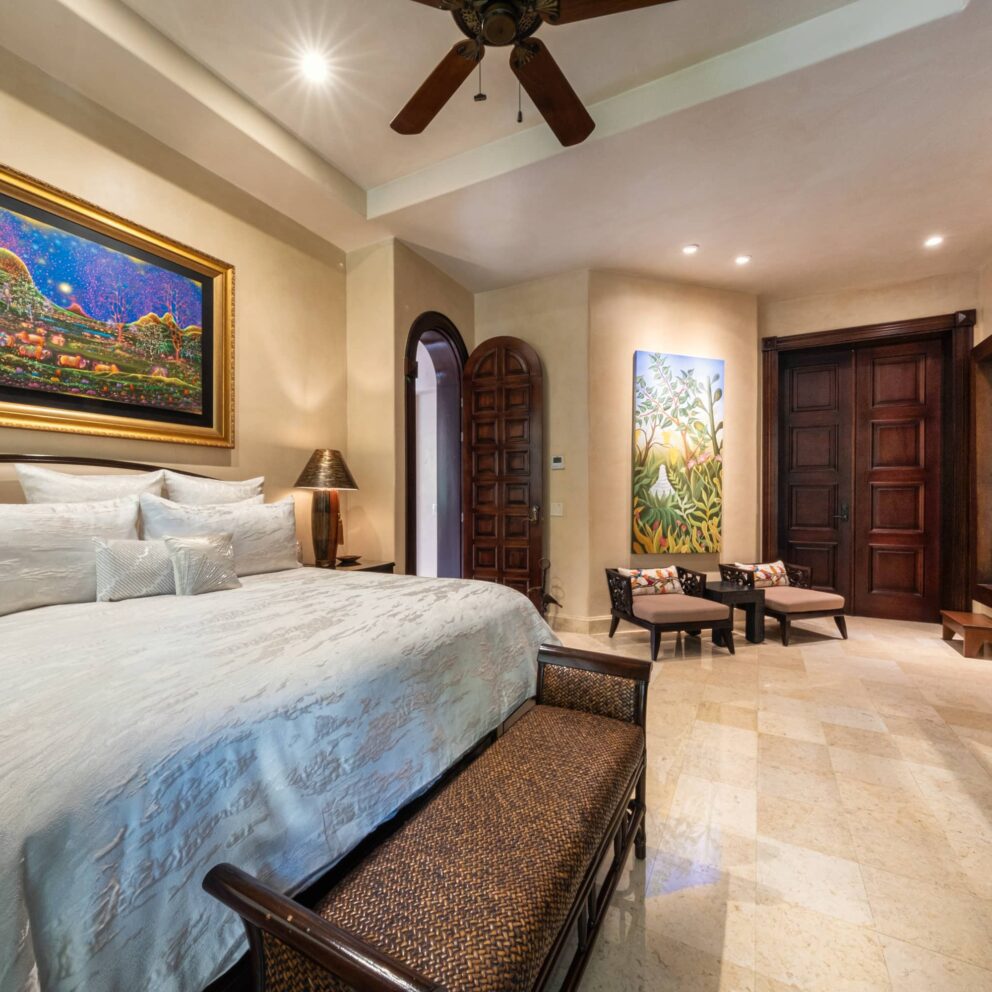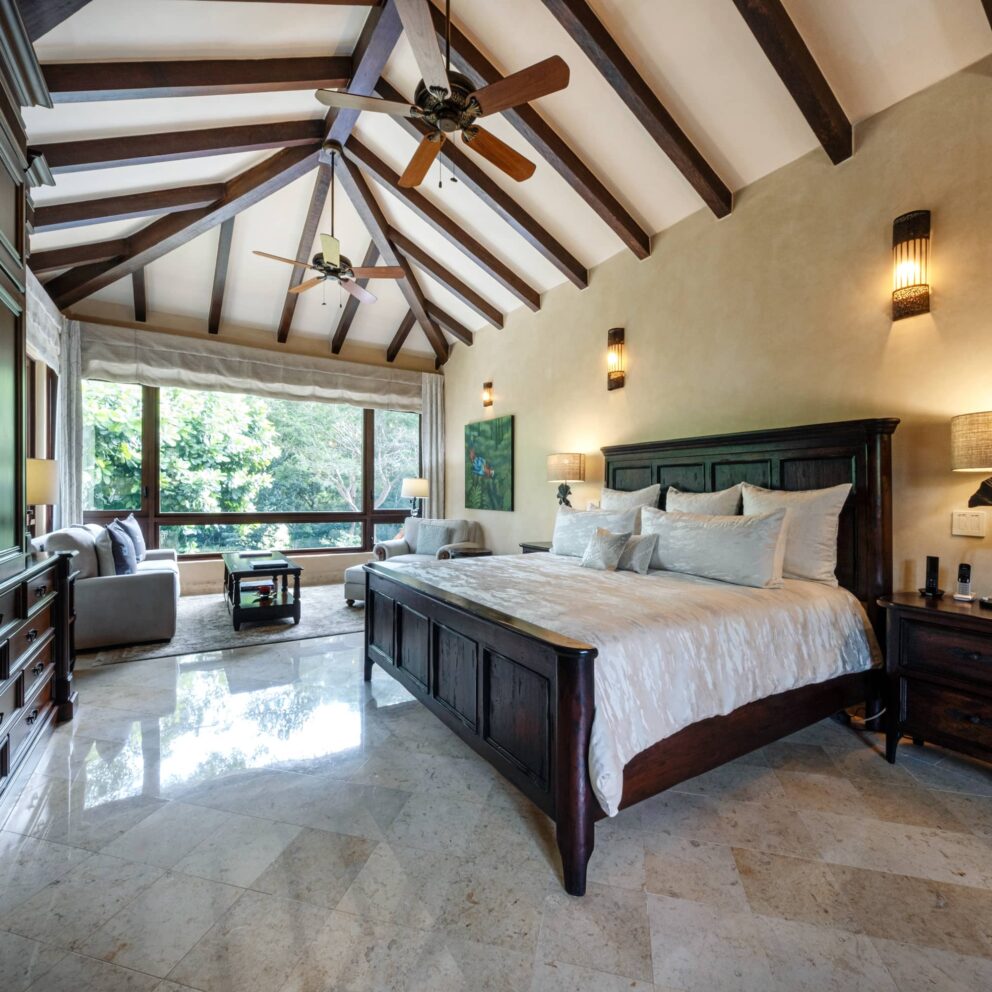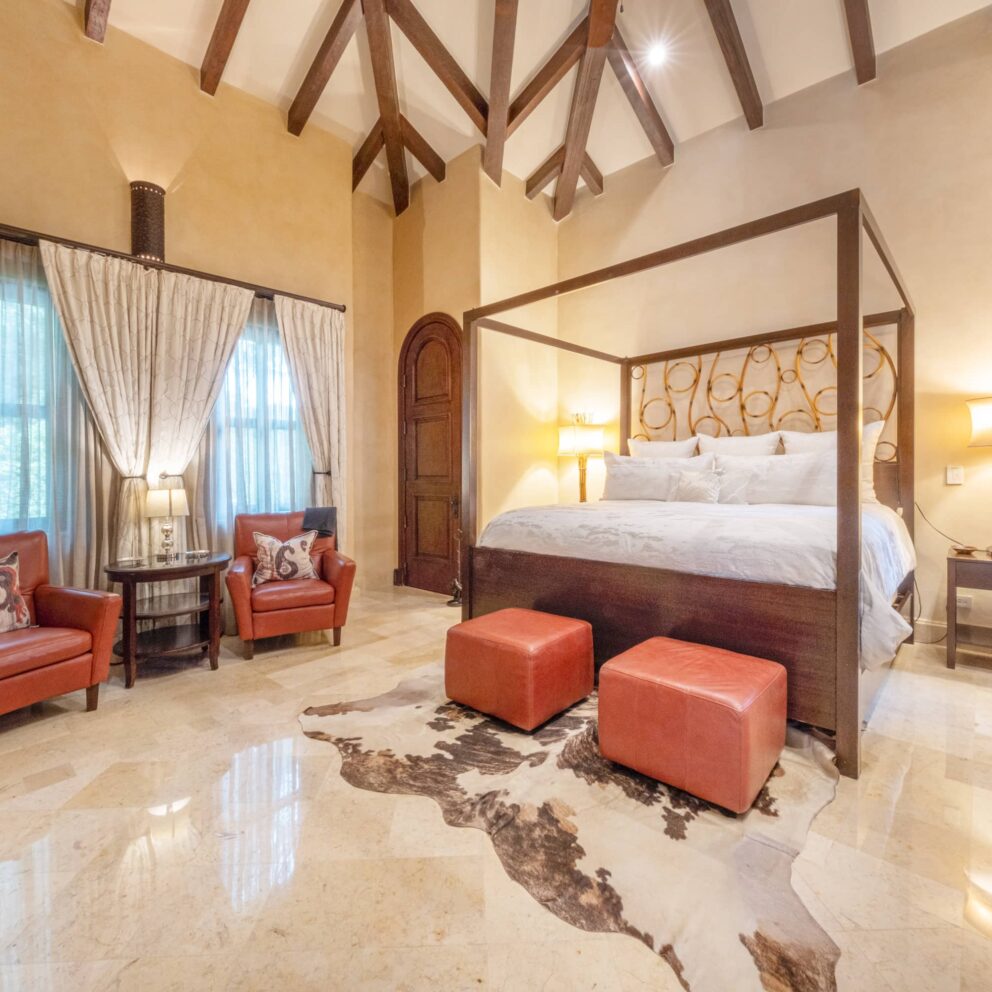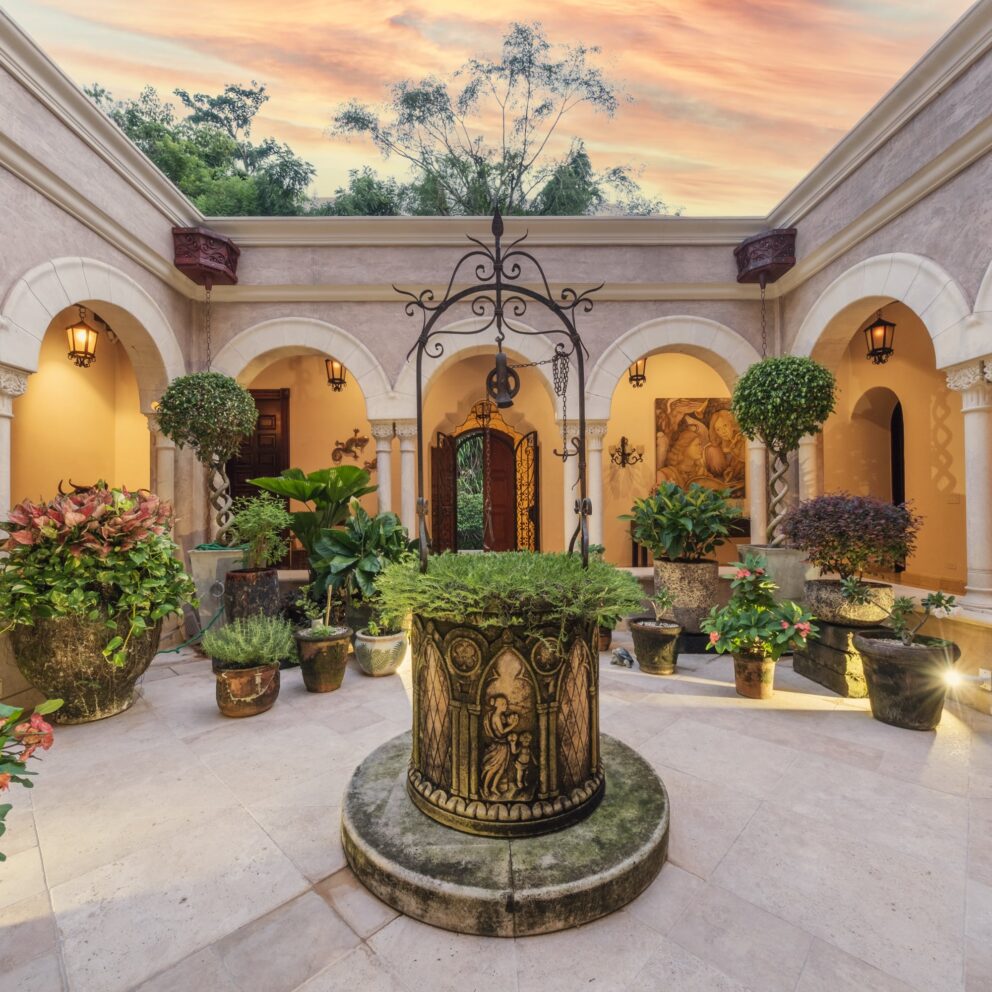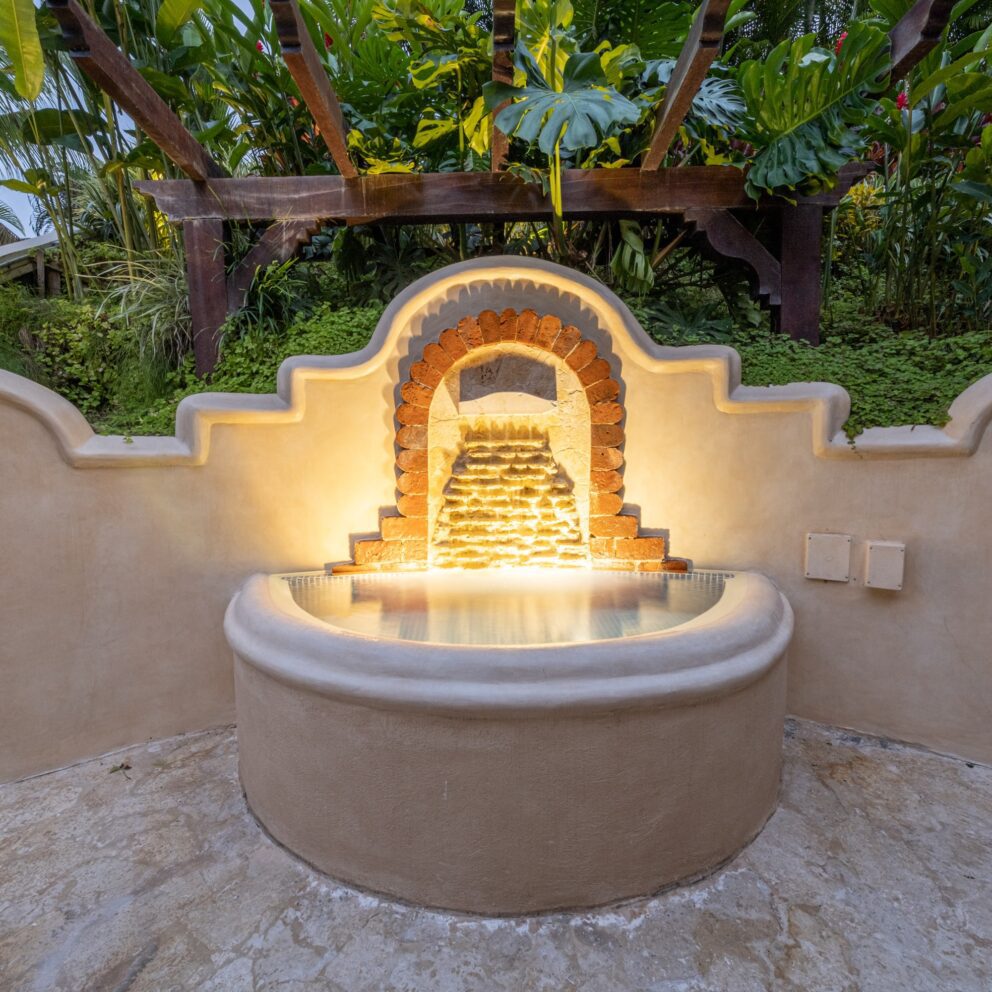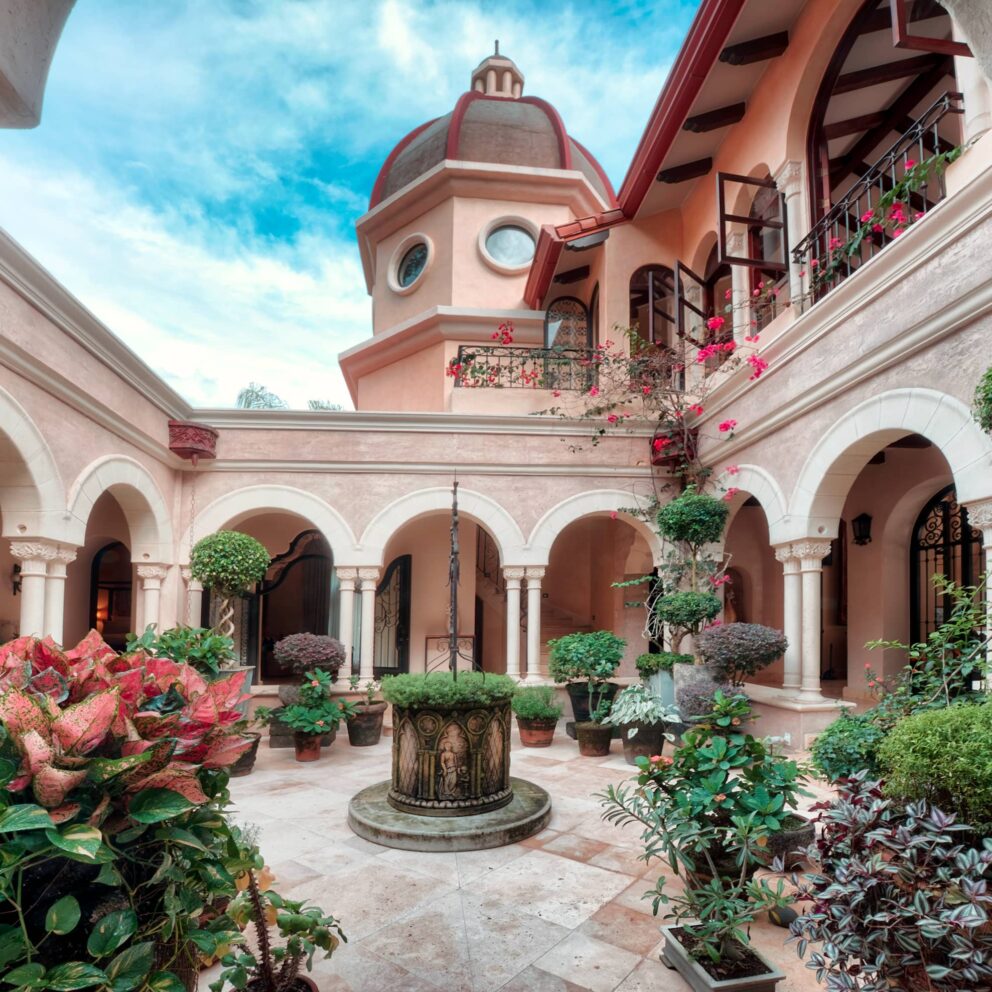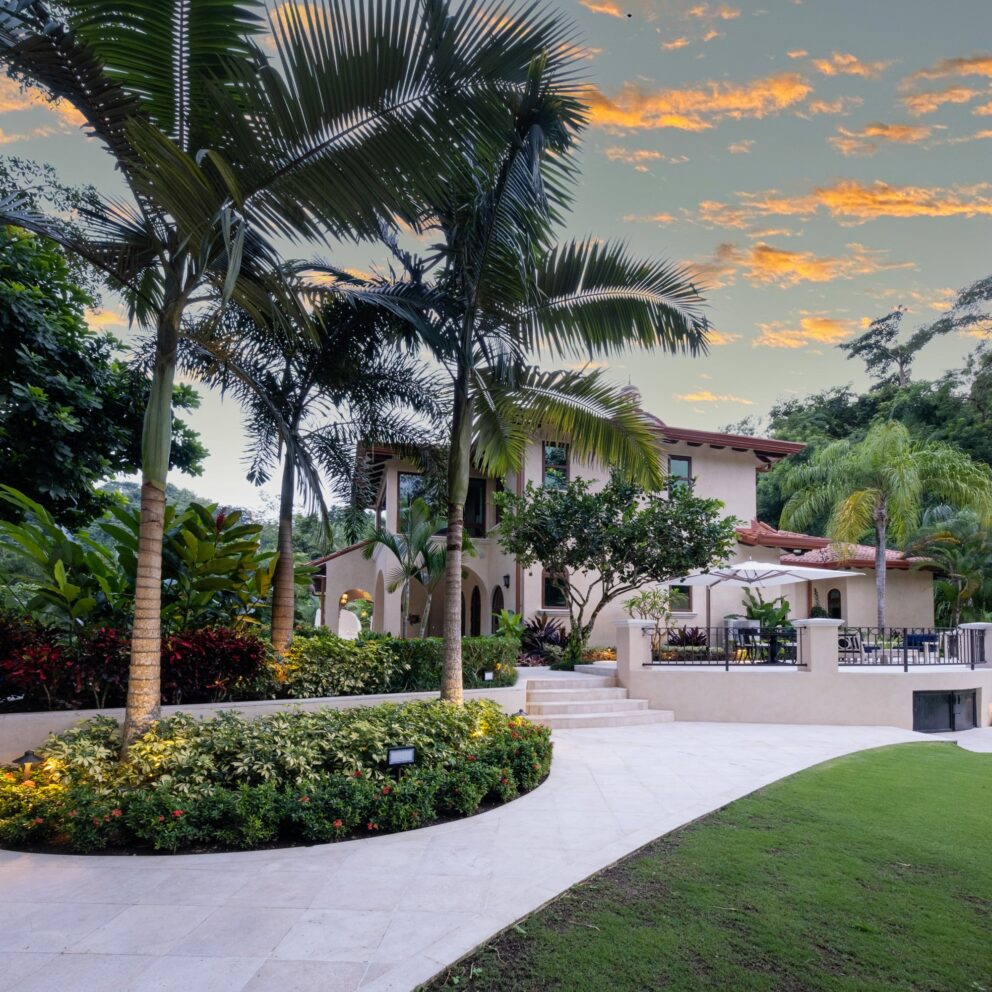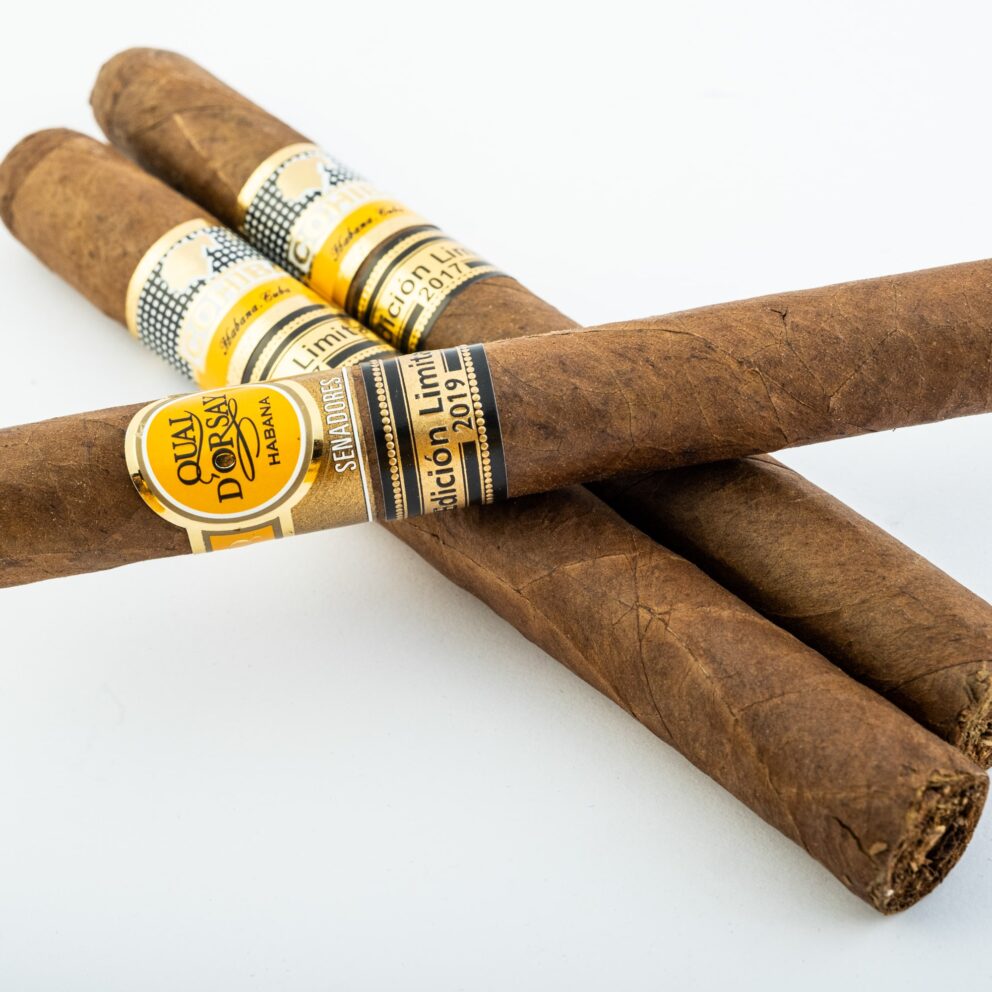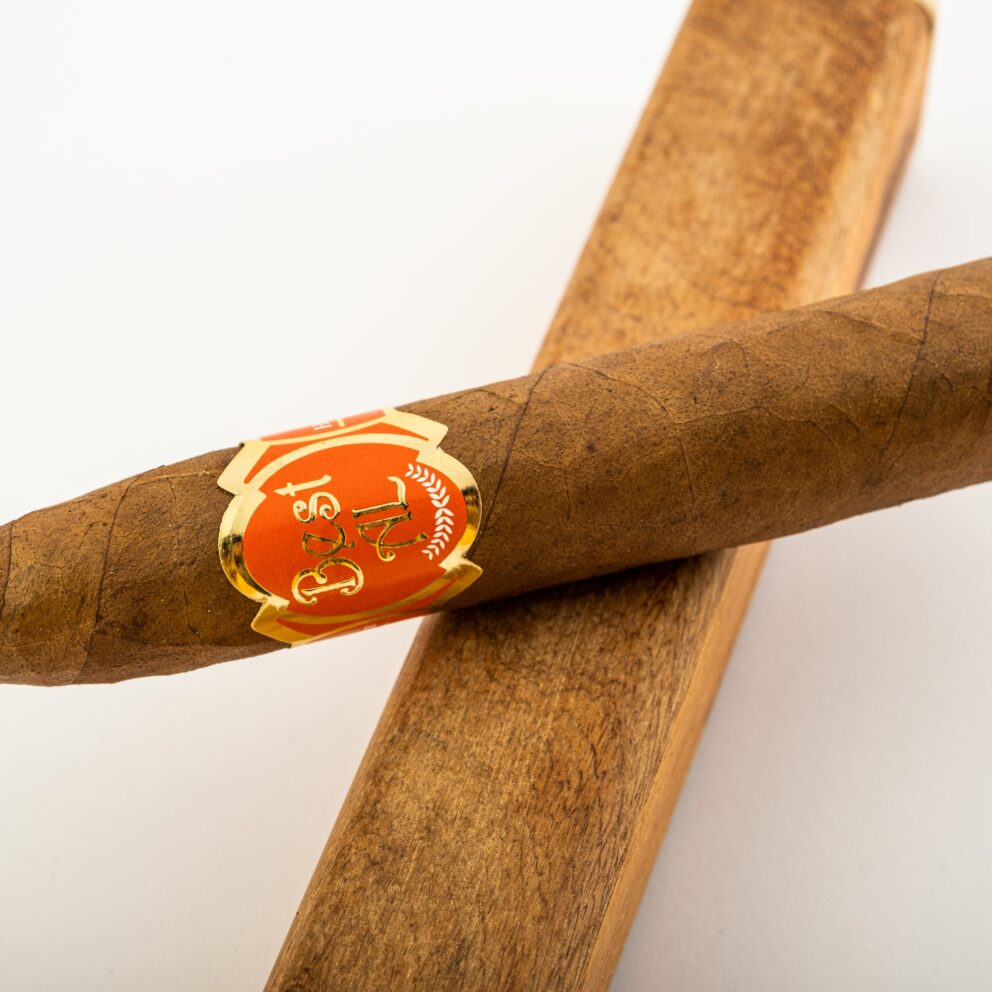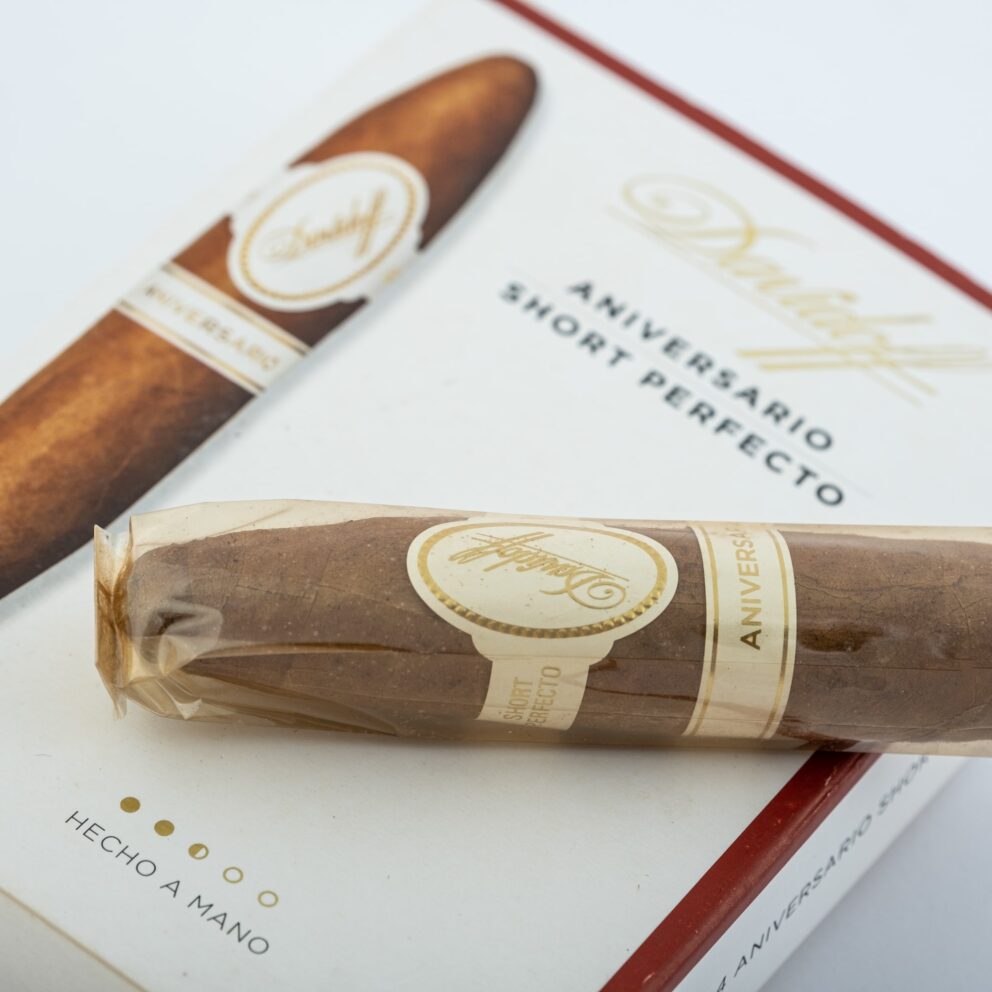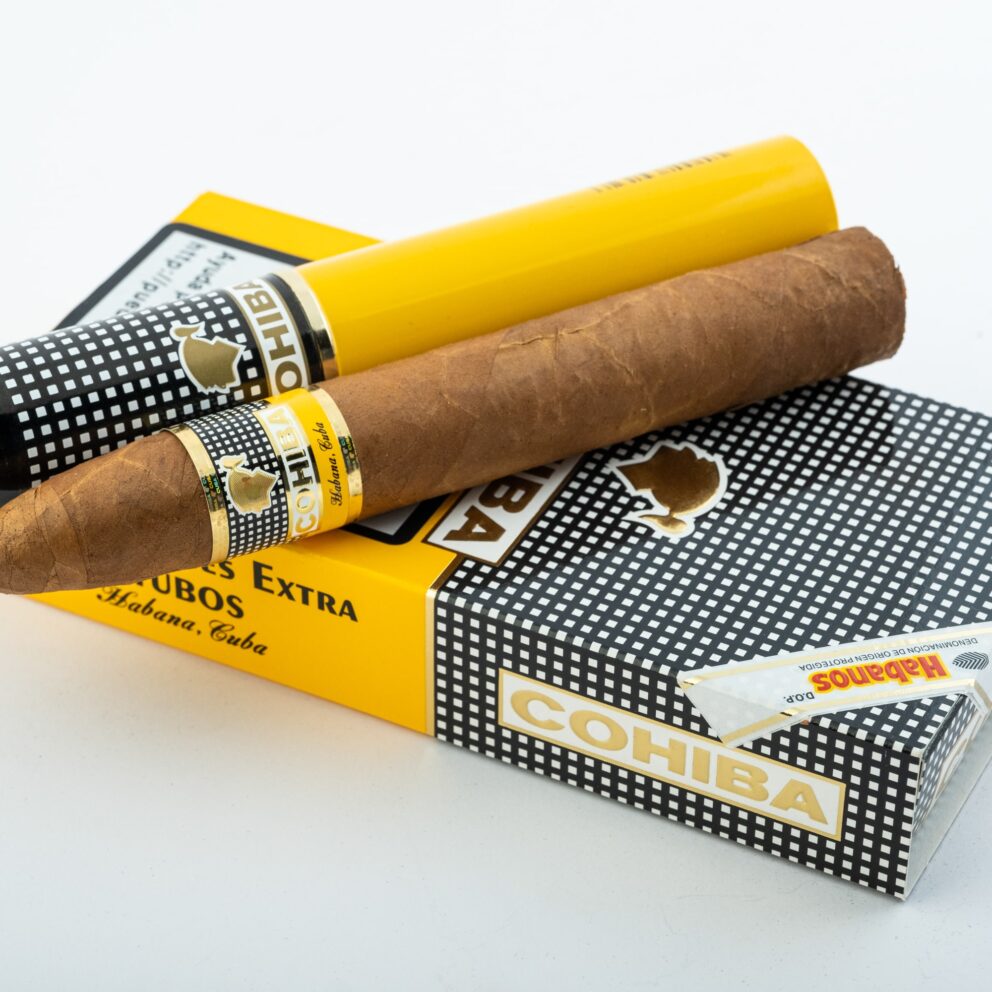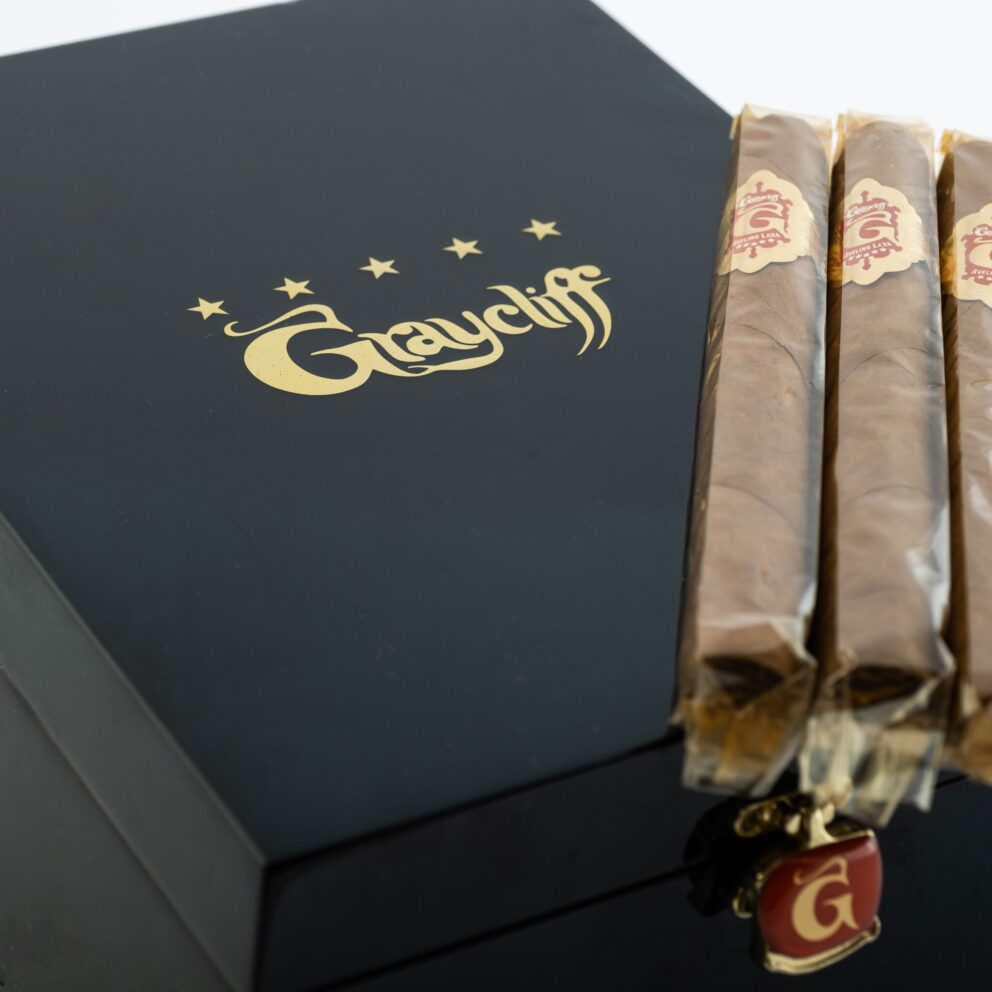 RAISING COMFORT TO THE HIGHEST LEVEL
360 Walkthrough
RAISING COMFORT TO THE HIGHEST LEVEL
Testimonial